As ever, an extraordinary amount of time has passed since the last log post.
Have been recording for Kafka Diva's second album…well, I'm recording the drums, they're recording the rest at their house, then files over to me to mix and master…..we're about half way through.
Started recording a new Shortwave Fade single last week, and there'll be an acompanying remix EP that I've done for them, too.
Speaking of remixes, I've just finished one for a band I really really loved from the late 80's, early 90's : they've signed it off and 'love it'….just looking how to release it..I will no doubt shout about it when they do.
I was back at Simon Says festival doing the pop up studio again: was great again…I say it pretty much every year, but it makes up for my lack of recording through the rest of the year. Highlights included The Millmen..10 piece Ska band….10 piece! 4 Mics! 4 DIs! ..really love the limitations and it sorts the men from the boys… also loved catching up with Uncle Frank
Books? Finished ALL the Mixerman books now…that's all the 'Zen and the Art of...' series, and the newest Billionaire Apparent one…..they're all brilliant. The Zen ones make you approach everything with some balls and attitude. He's streaming the audio version of the 'Daily Adventures Of Mixerman' at the moment…so funny ,and so much to learn! Essential listening
Have released a few more music for media albums….more to come..upping the release rate with that now I have more composers on the books and a good co-publsher to do the leg work.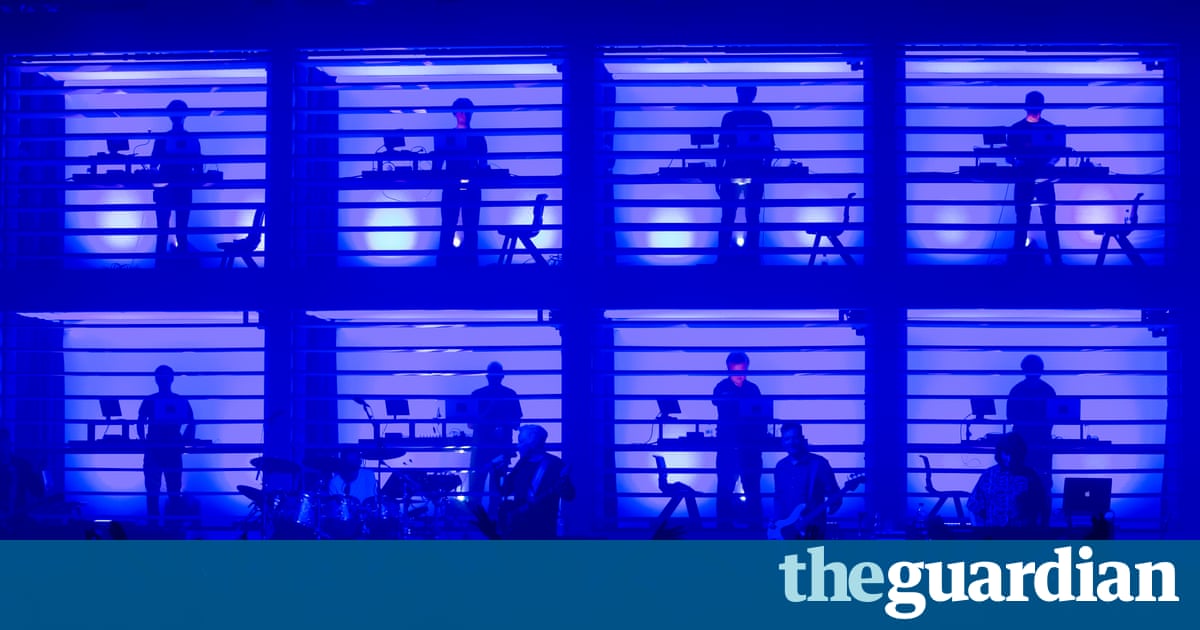 Gigs….slow year but made up for it with a gig in Manchester seeing New Order and the Royal College of Music's synth orchestra.
It was amazing….playing some of my favourite songs from my teens and early 20s..the years you're most influenced by the music you take in, I think. Vanishing Point was just perfect…but Shellshock stole the show (surprisingly, as its not a strong single)
Albums thus far: Father John Misty's is great, Goldfrapp's is great, Mac De Marco's is good….ummm….can't think of any other this year so far…